EUROMEDICA
GALATSI
The Euromedica Galatsi diagnostic center was established in 2008 and is located in a central location on 121-123 Galatsiou Avenue. The center is equipped with a full-fledged medical imaging department, and all laboratory tests and testing against the covid-19 is carried out.
Euromedica Galatsi also has a cardiology, gastroenterology, ophthalmology, endocrinology and dietary department. The center is ISO:9001 certified and the average number of patients served per year is approximately 15,000. The center also has a parking space for 10 vehicles.
The center is contracted with the Greek National Health Insurance Organizations (EΟPYY) and all public insurance providers. Applies a quality system certified according to ISO 9001:2015.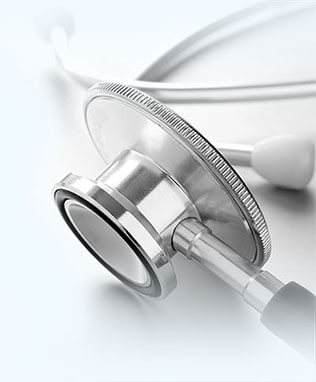 DEPARTMENTS
IMAGING
CT
MRI
DIGITAL X-RAY
BONE DENSITOMETRY
ULTRASOUND
TRIPLEX
ORTHOPANTOMOGRAPHY

LABORATORY
BLOOD TESTS
IMMUNOLOGY
BIOCHEMICAL
MICROBIOLOGY
HORMONOLOGICAL
MOLECULAR BIOLOGY
CYTOLOGICAL
PAP TEST
COVID TESTS (Rapid/PCR)

CARDIOLOGY
CARDIO TRIPLEX
STRESS TEST
HOLTER MONITOR

Contact

121-123 Galatsiou St., Galatsi, 111 46


CO
NTA
CT
Transportation Info
Bus No 444, 608, Sykia Stop
Opening Hours
MON-FRI: 7:00-21:00
SATURDAY: 7:00-15:00