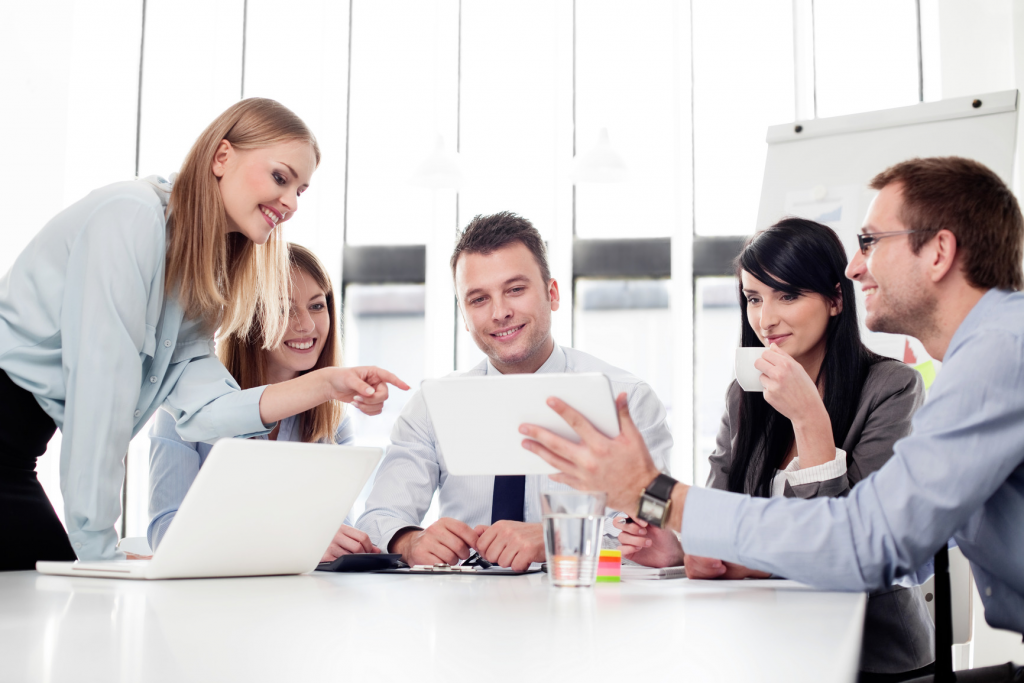 Career at Euromedica
The Euromedica Group is a vibrant and constantly growing organisation, aiming to provide high quality healthcare services.
An important factor in achieving this goal is the Human Resources that comprise the Euromedica Group, having a combination of knowledge, traits and experience that contribute to maintaining and strengthening its successful course.
Dedication to providing quality health care and excellent service to patients, both inpatients and outpatients requires the Euromedica Group to be well staffed over time with dynamic and competent executives, who have the following characteristics:
Knowledge and experience relating to the activities carried out
Respect for the human person
High orientation towards Service & Patient care
Responsibility and Consistency
Teamwork and Cooperation
Organisation and efficiency
Compliance with rules / procedures
Judgement
Interest in Continuous Learning
We provide a modern and dynamic environment for our employees to develop their career prospects and advancement
If you are committed to providing safe and high quality health care to people, we want you on our team.
Available Jobs
If you want to join our large team, you can send your CV by completing the below form: