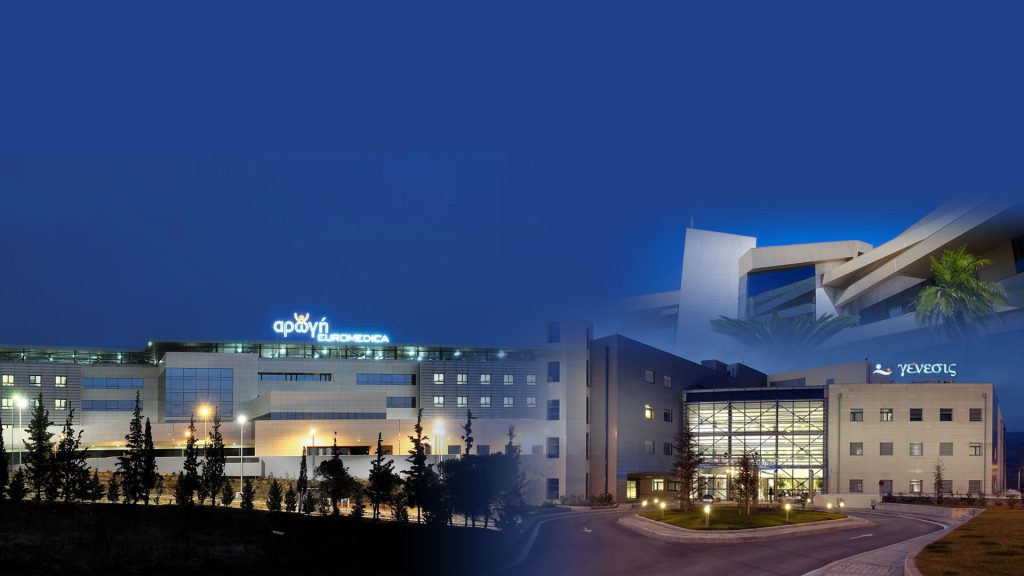 Welcome to
Euromedica Group
Euromedica Group manages one of the largest Primary and Secondary healthcare networks in Greece. The Group provides its services through an extensive network, consisting of diagnostic centers, general and maternity clinics as well as rehabilitation centers in major Greek cities.
Euromedica Group dominates in Thessaloniki with two General Clinics, one Obstetrics & Gynecology, one IVF unit, one rehabilitation center and six Diagnostic Centers. The presence in Northern Greece is equally strong with a General Clinic and Diagnostic Centers in Kozani, Alexandroupoli and Katerini. In Central Greece, the Group has a presence in Larissa with two Diagnostic Centers.
In Attica, the Group operates and develops a network of seven Diagnostic Centers and one General Clinic.
Finally, Euromedica has two state-of-the-art Clinics on two of the largest and most popular Greek islands, Crete and Rhodes. In Crete, it also operates two Diagnostic Centers.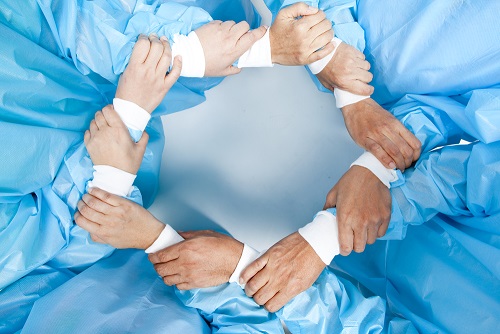 OUR
VI
SION
Our Vision
Euromedica is a group with vast experience in providing health services and it is currently at the beginning of a new era. We will establish ourselves as the most comprehensive provider, offering our patients a safe and reliable place where they can perform their examinations or treatments. We will rely on the top scientific staff and the innovative technologies we have. In the next five years we will emerge as the most innovative medical group, providing a full range of health services, serving local communities and the country.
OUR
MIS
SION
Our Mission
Euromedica's mission is to offer innovative and high quality health services with reference to patient safety and in accordance with international standards. To this end:
We collaborate with leading physicians in the areas in which we operate
We staff our facilities with highly qualified and experienced nursing and administrative personnel
We implement an intensive training programme for our staff as well as scientific briefings for our medical fellows
We constantly renew our medical devices/equipment investing in state-of-the-art machinery through our extensive investment programme